By Jessica Bonilla, Dietitian Assistant
Have you ever wonder why we can eat certain fruits, such as bananas and pineapples, that don't grow in the area naturally? Or how are we able to get certain vegetables all year round even when they're not in season? Surprisingly, the food industry has been taking care of this issue for decades, and the seasons and distance are no longer an obstacle to get the food we want at any point of the year. However, not all of us are aware of the implications that these actions may have in the long run because we don't see it directly.
Clearly, there are fruits and vegetables that are not produced in the US due to the environment and soil conditions (for example tropical fruits, such as mango and papaya) which only grow in very specific areas. This type of produce is usually imported from other countries, which implies huge expenses in transport, conservation techniques, and huge carbon monoxide emissions.
By consuming locally, we can avoid this mass production, which is not based in seasons, natural cycles and biodiversity and that encourages cultivating only a few types of fruits and vegetables. Here are five reasons why you should buy locally:
Seasonally fresh fruits are picked up when they are at their peak and therefore will have a more optimal flavor versus the fruits that have traveled thousands of miles and got harvested way before they were ripped.
Local produce doesn't have to travel long distances, which will result in a reduction in energy consumption and greenhouse gases. Also, it will be cheaper because transport charges are not added.
Money invested locally will help farmers and the money will stay at our local community, which will benefit all of us directly.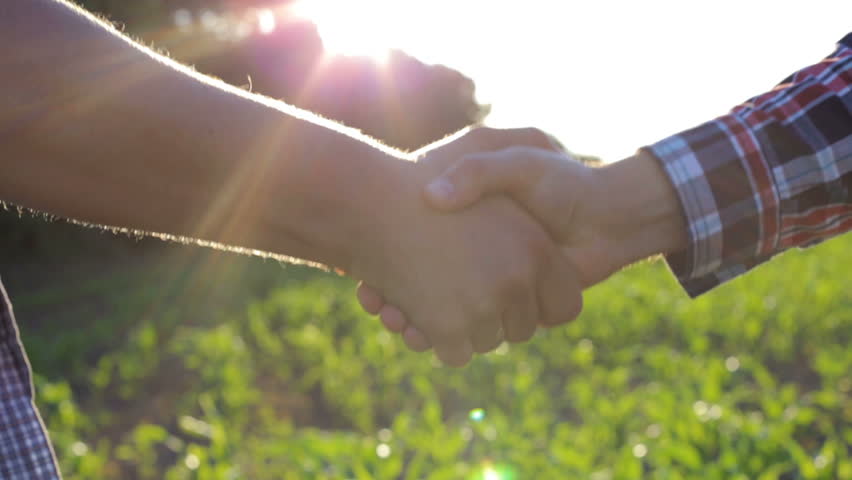 By having a wide variety fruits and veggies every season, you will be able to challenge yourself to cook differently and to use your creativity.
Increases education and makes you more aware about where your food comes from
We are usually disconnected from the food process. We don't know how and where our food is produced, and this perception can affect the agricultural process and the way we consume foods.